Rebecca Matthews aka RKM 19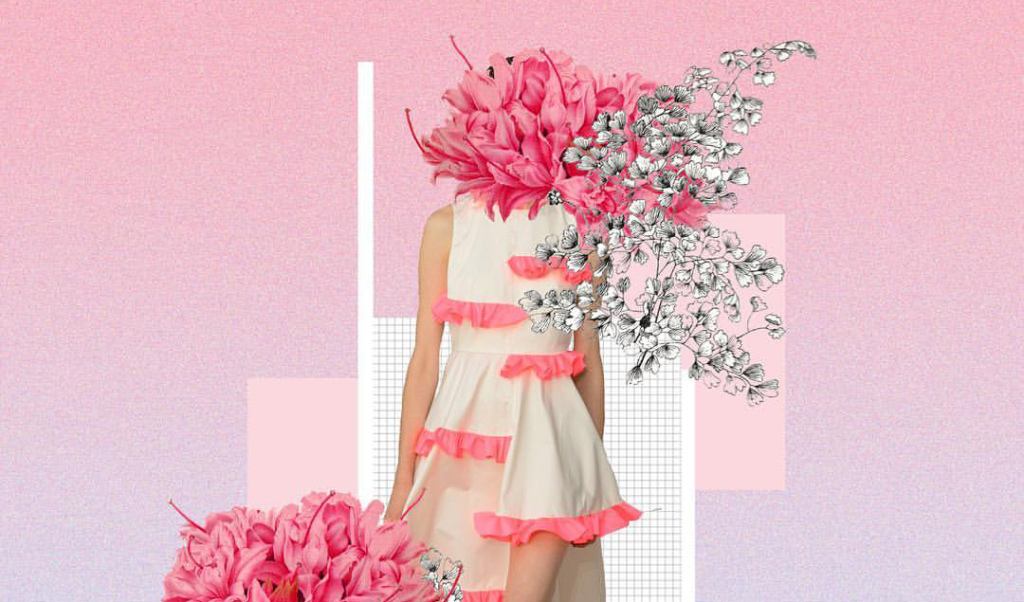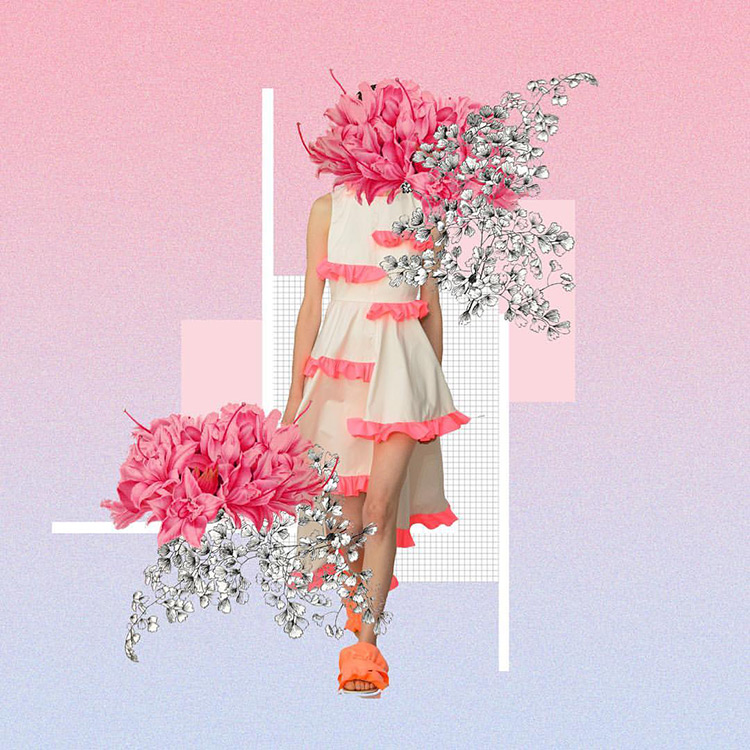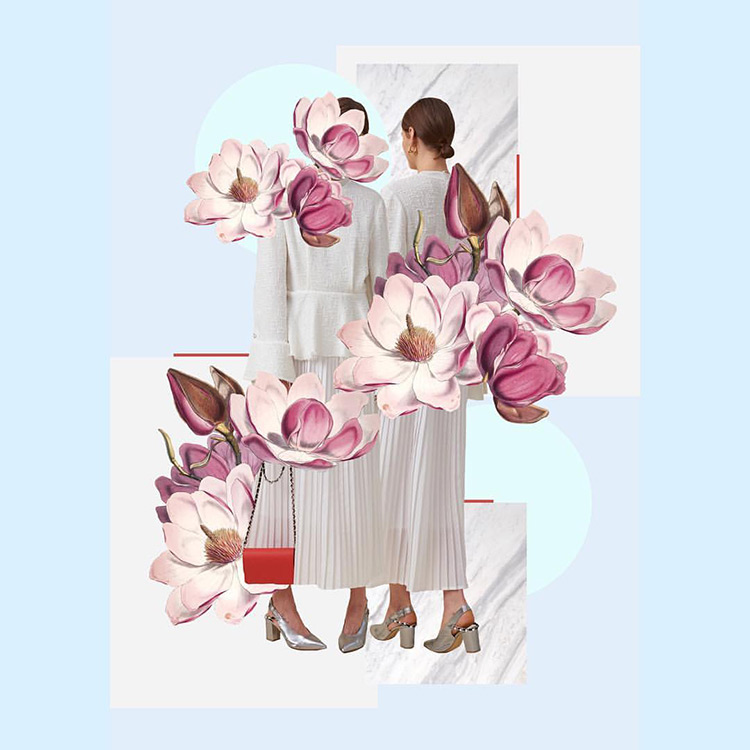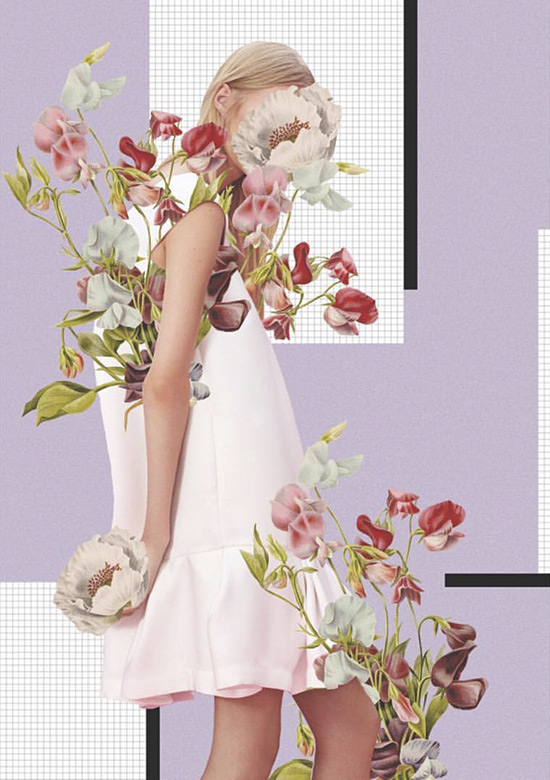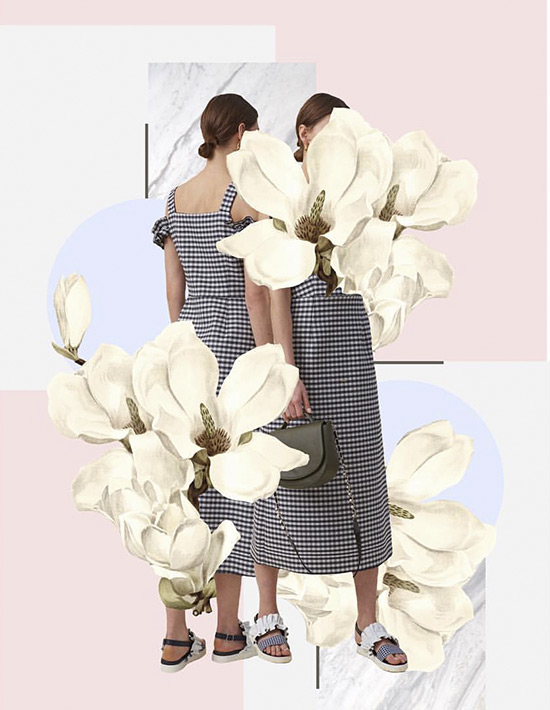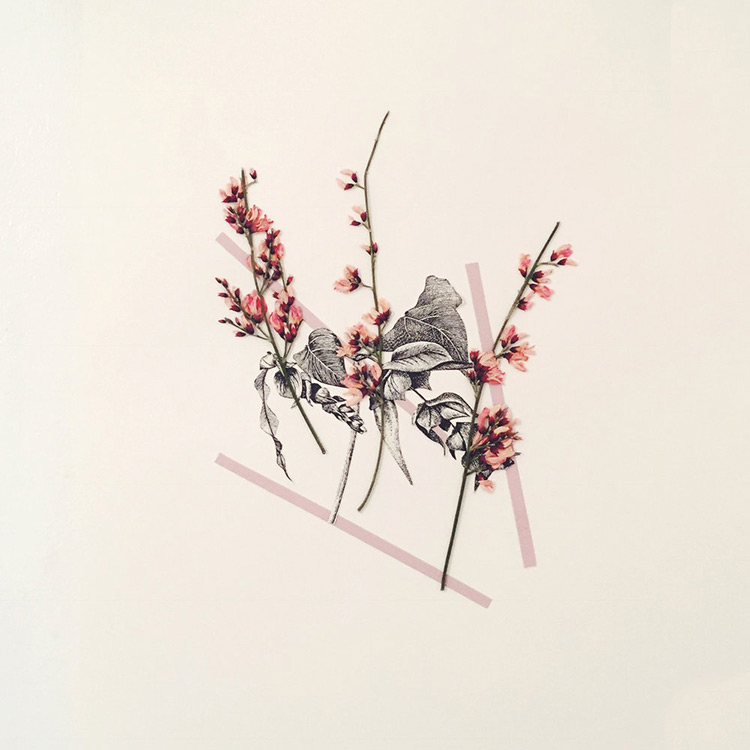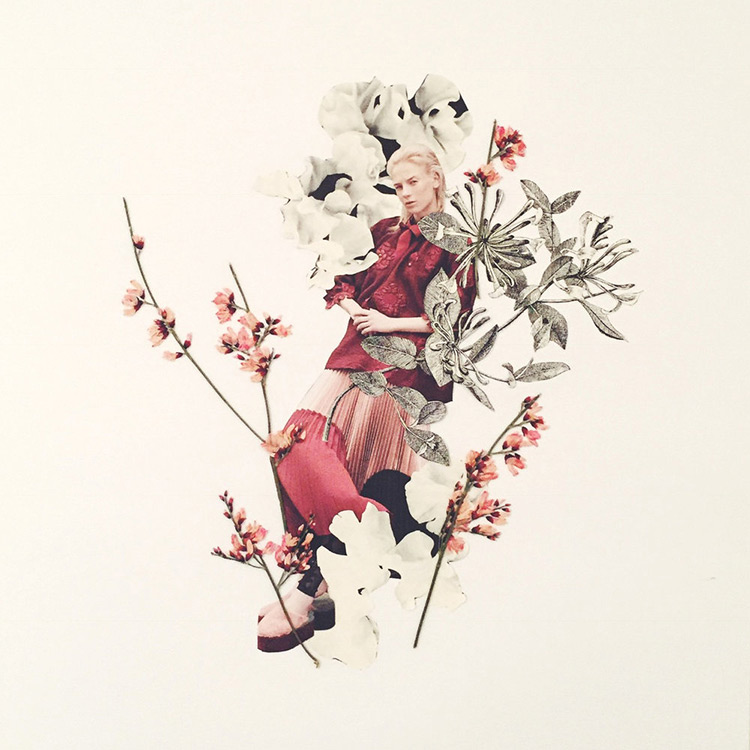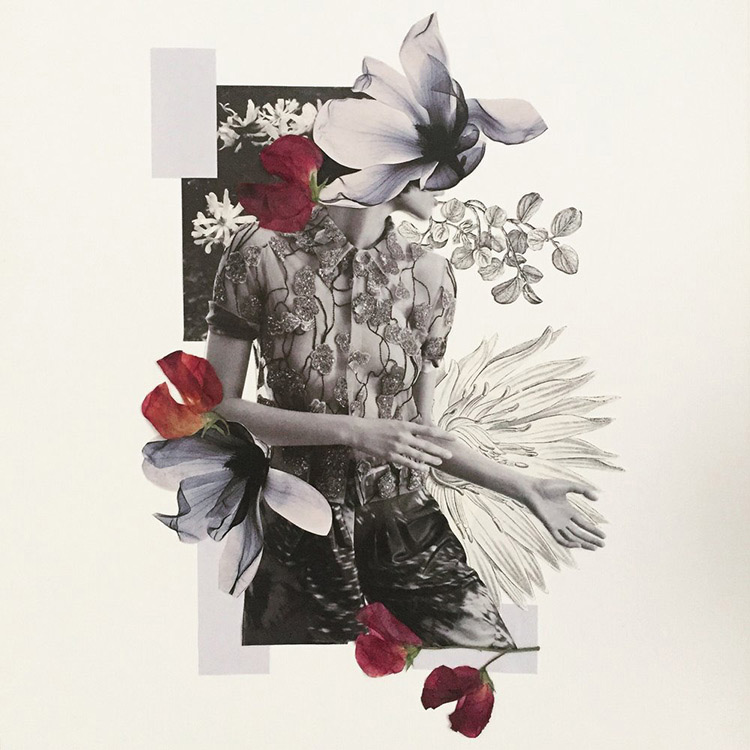 This time we would like to introduce you a talented print designer Rebecca Matthews aka RKM 19, who lives and works in London, England. Rebecca has graduated from University of the Arts London in Graphic Design & Illustration and uses different techniques to create her delicate and very graphic signature style.
In her works she uses the botanical and fashion photography and merges them beautifully together resulting in unique and current artworks. The illustrative and geometrical background elements highlights the beautifully layered compositions and the perfectly crafted the colour scenery makes everything look just right.
You can check more of her beautiful works at rebeccamatthews.squarespace.com